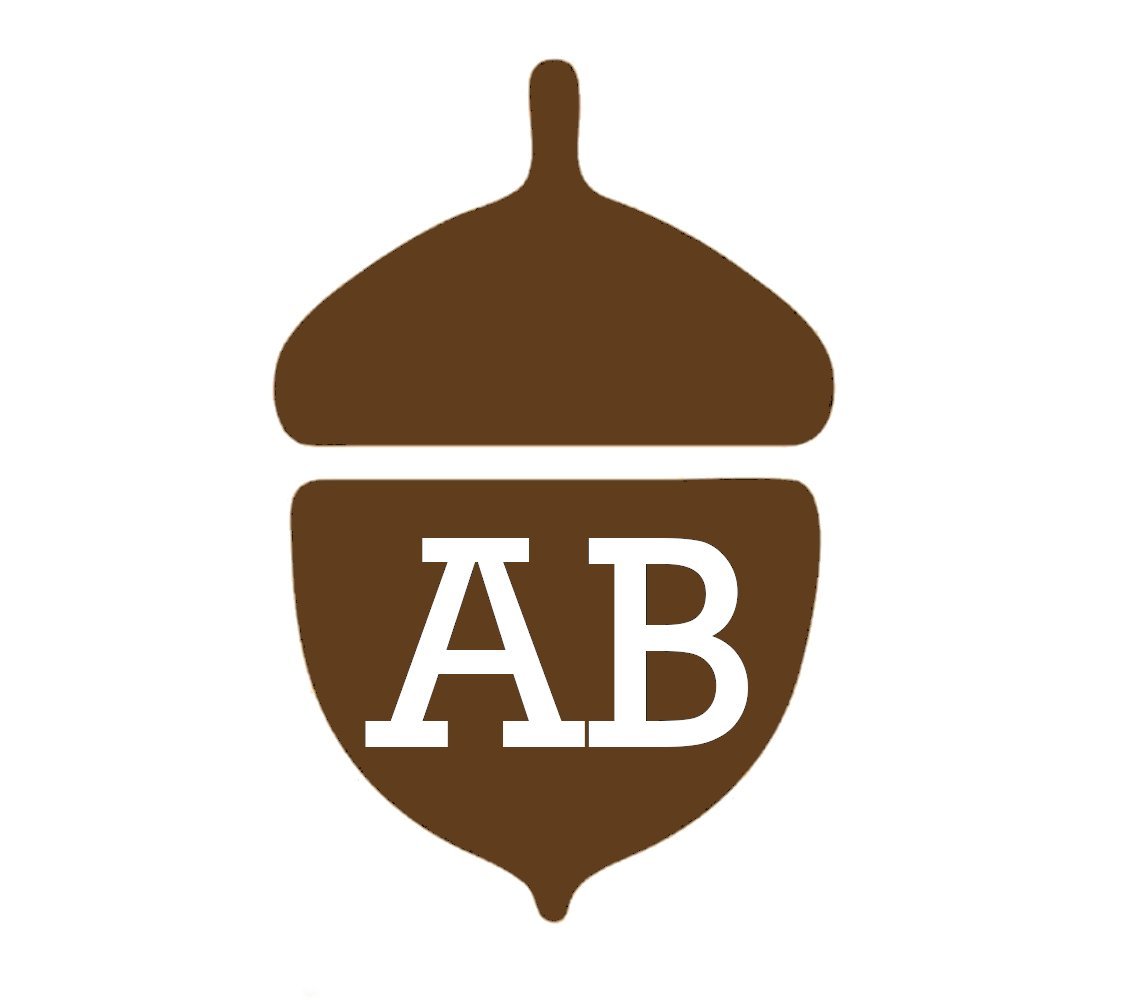 We first started raising Mangalitsa Pork in Iowa over 5 years ago. Since then, our farm has grown dramatically. We now are 
-Have our own line of Merch, including these awesome retro farmer hats. 
-Grilling, barbecuing, and sous videing our way to even better tasting Mangalitsa. The fat is also leading to us making our own lard. 
-We continue to uphold the highest bar for production. We now are also selling feeder Mangalitsa stock for those who are interested. 
With the continued expansion, we soon plan to launch Acorn Bluff Home. This will take our history of raising heritage pork, and expand to offer top quality items for the home, farm, and homestead. 
At the core of what we do will remain raising sustainable Mangalitsa hogs. So often we see other brands get distracted by the bright shiny object, and we won't forget why we got in the business in the first place: to go back to our rural roots in Iowa, raise the best tasting pork in the world, and serve you, our customers. 
With that in mind, please feel free to follow us on Twitter, or drop us a line. You can even visit the farm, if you happen to be swinging by! 
Or, you could order now!