Eat the"Kobe Beef of Pork" -The Best Tasting Pork
We're 2 brothers who raise Mangalitsa, the best tasting pork in the world, on an 1830s farm in Iowa. We hand raise our pigs on pasture, renewing the earth. Mangalitsas originally were bred by the Royal Habsburg family, and taste better, due to marbling, genetics, and a deep, red meat. The best pork of your life! Ships to your door!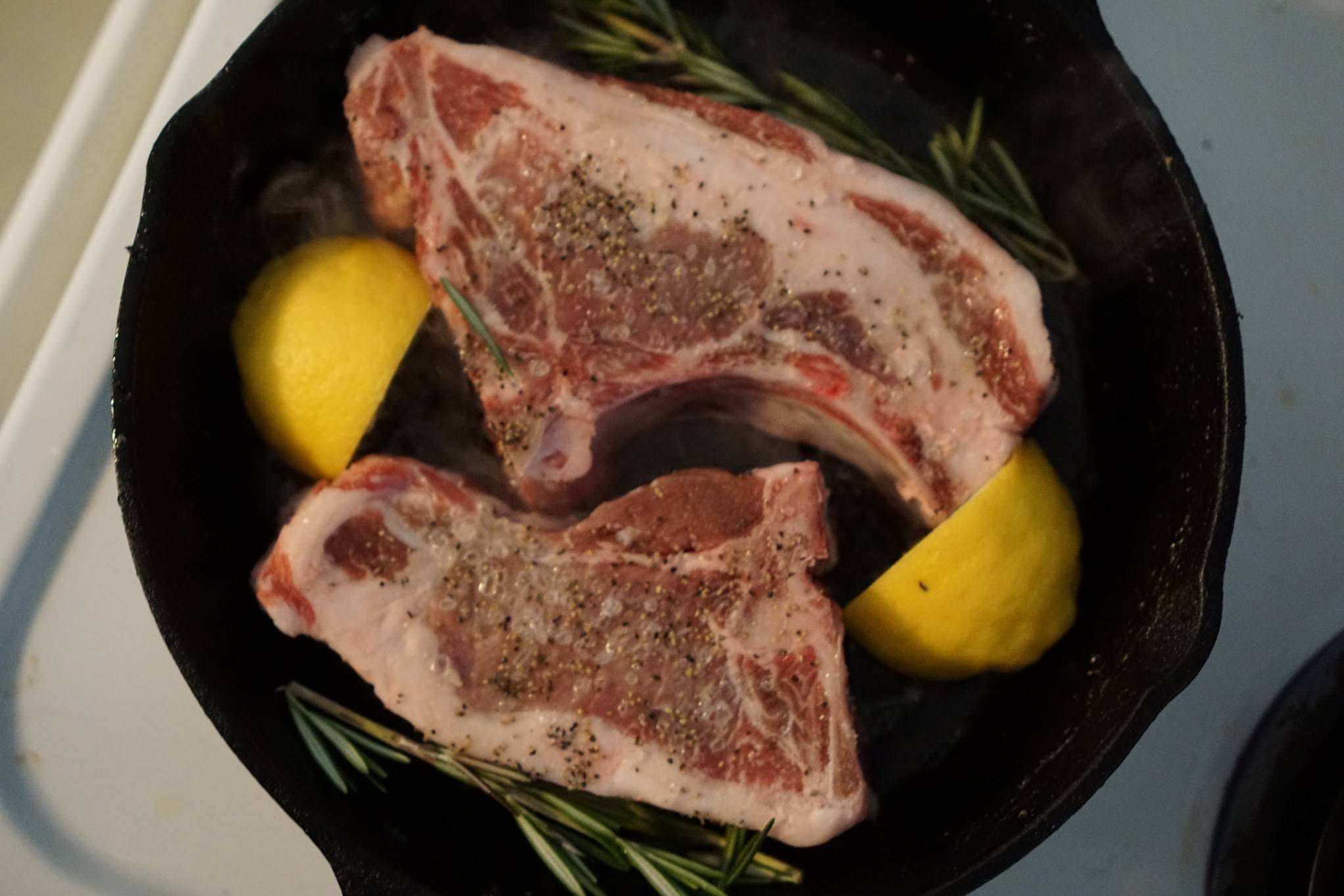 What's different about Mangalitsa Pork?
Hint: It's Totally Unlike Any Pork You've Had Before
Deeply Marbled Like Steak
Our pork retains intra-muscular fat, AKA Marbling. This imparts flavor, tenderness, and gives it a melt in your mouth quality more similar to a steak than other pork you'vehad. .
World class chefs at the top restaurants in the world rave about Mangalitsa Pork. Mangalitsa Pigs were imported from Hungary in the 2000s, specifically for their unparalleled genetics.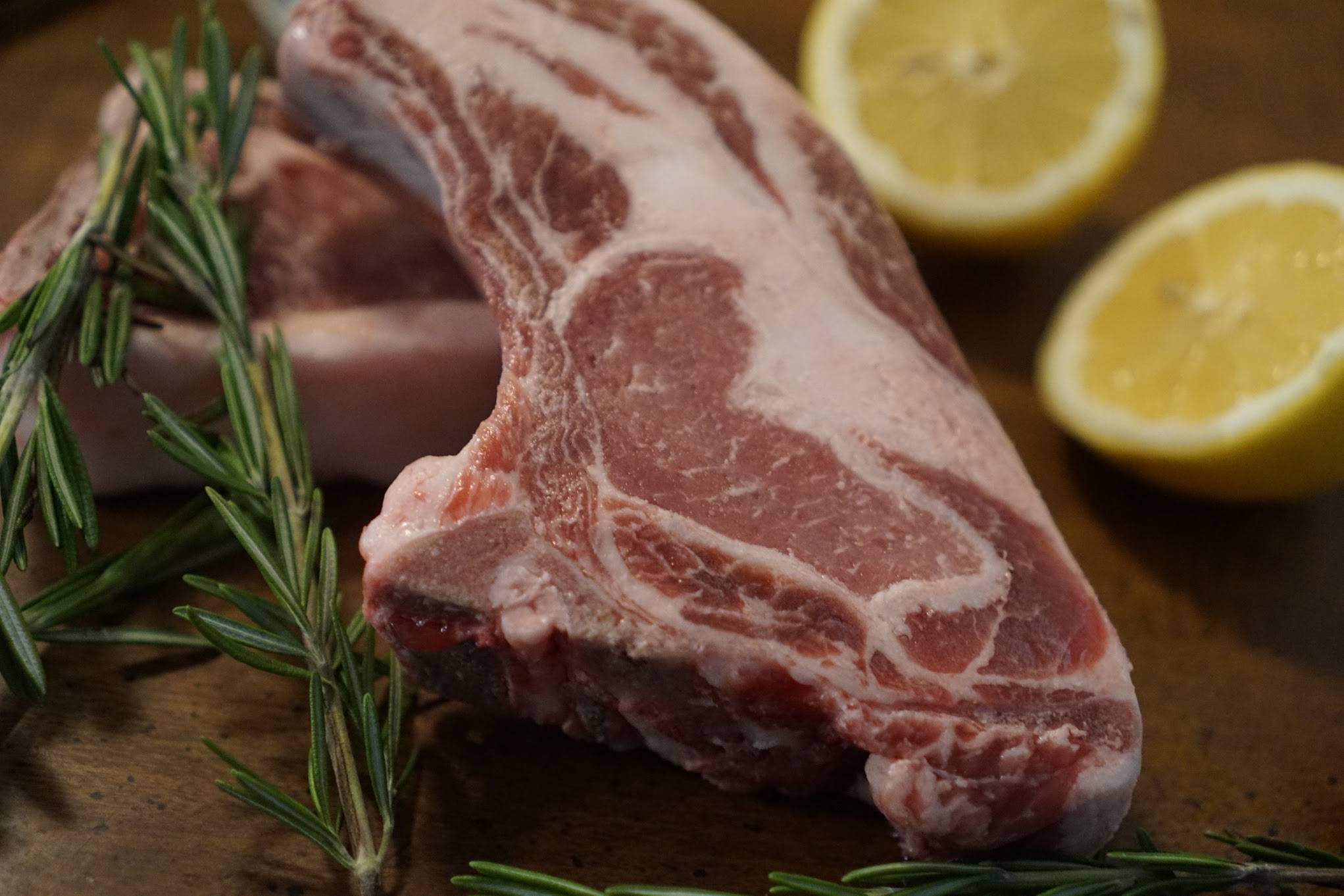 Raised By Hand with Nature
Our pigs are raised humanely on pasture in Iowa, which research has shown renews the soil and may have health benefits for the pork you eat.
2 Day Shipping on the 1st and 3rd Monday of Every Month
These Typically Sell Out- Get Yours Now and Guarantee Purchases!
Raised by Hand, Shipped to Your Door, Absurd Flavor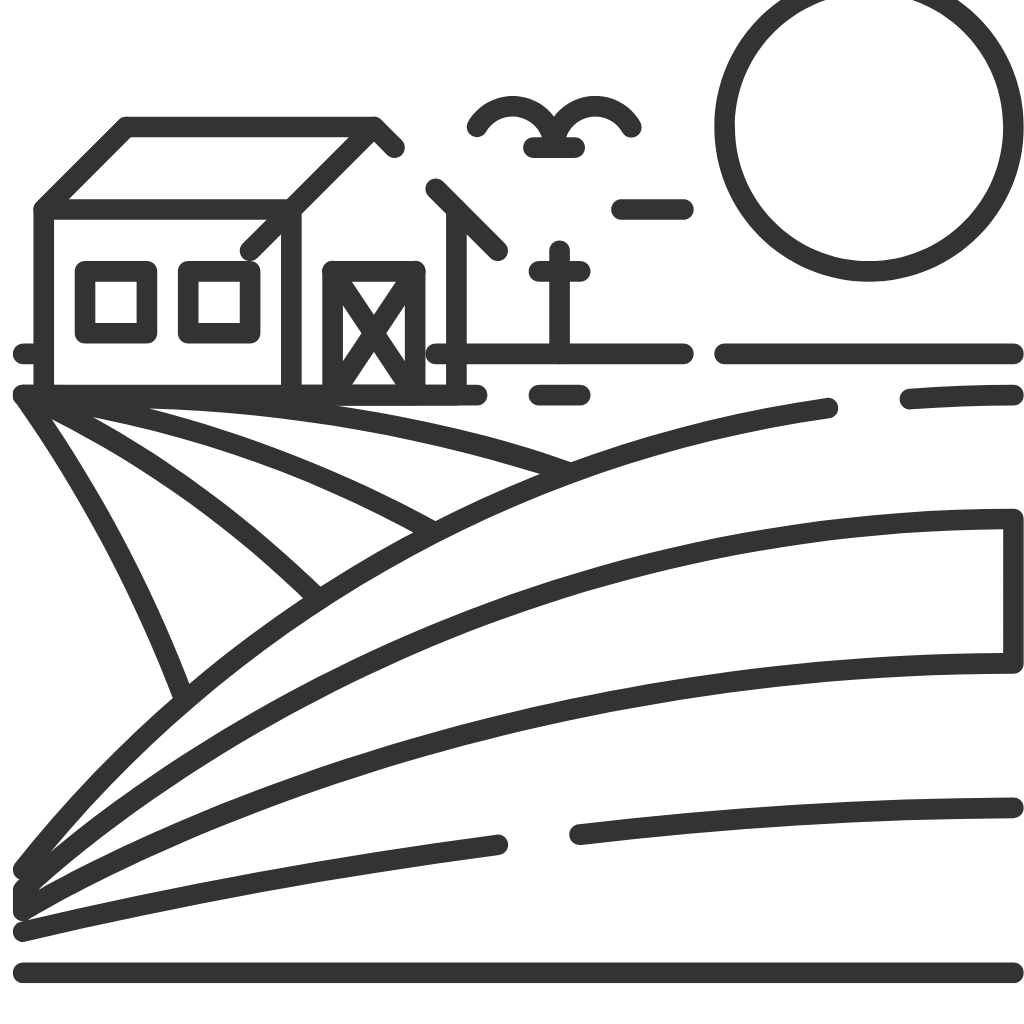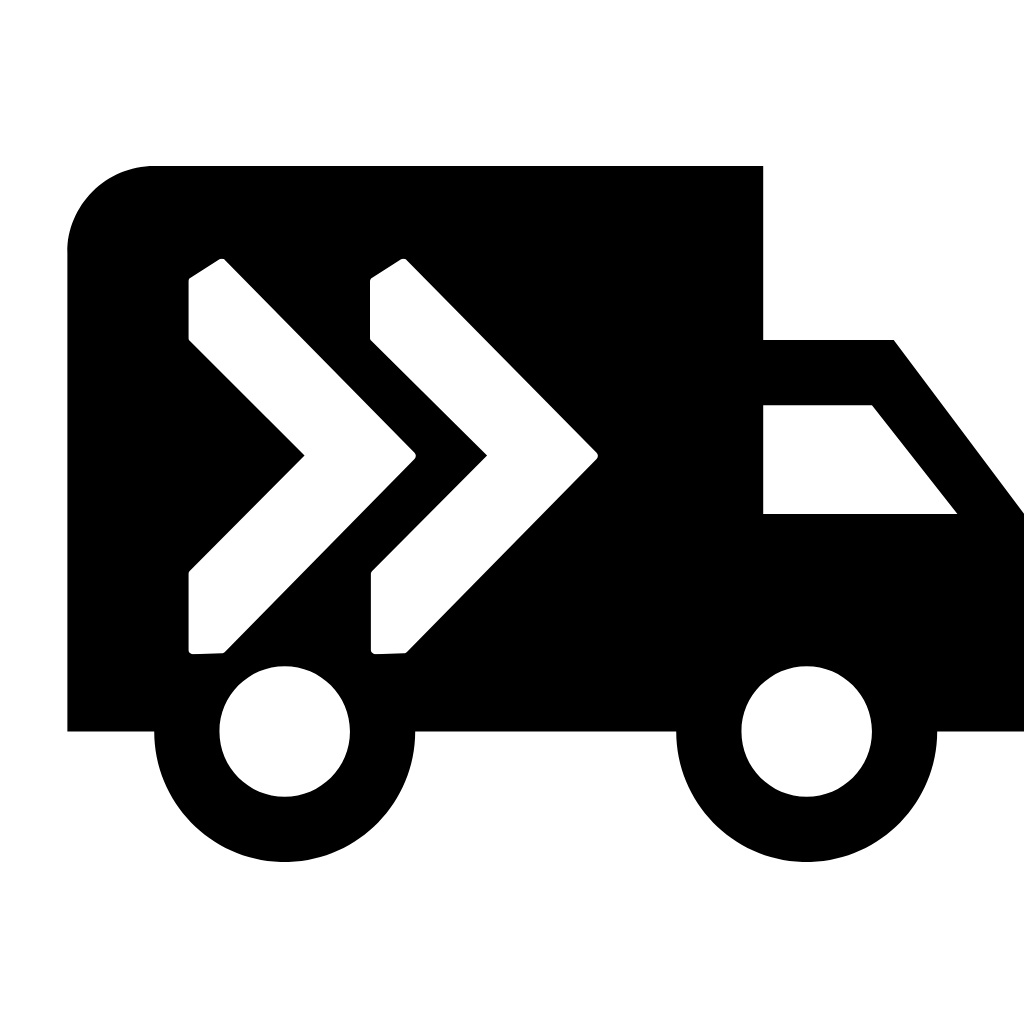 Shipped to Your Door on Dry Ice
Free shipping on
all orders above $100 in the Midwest.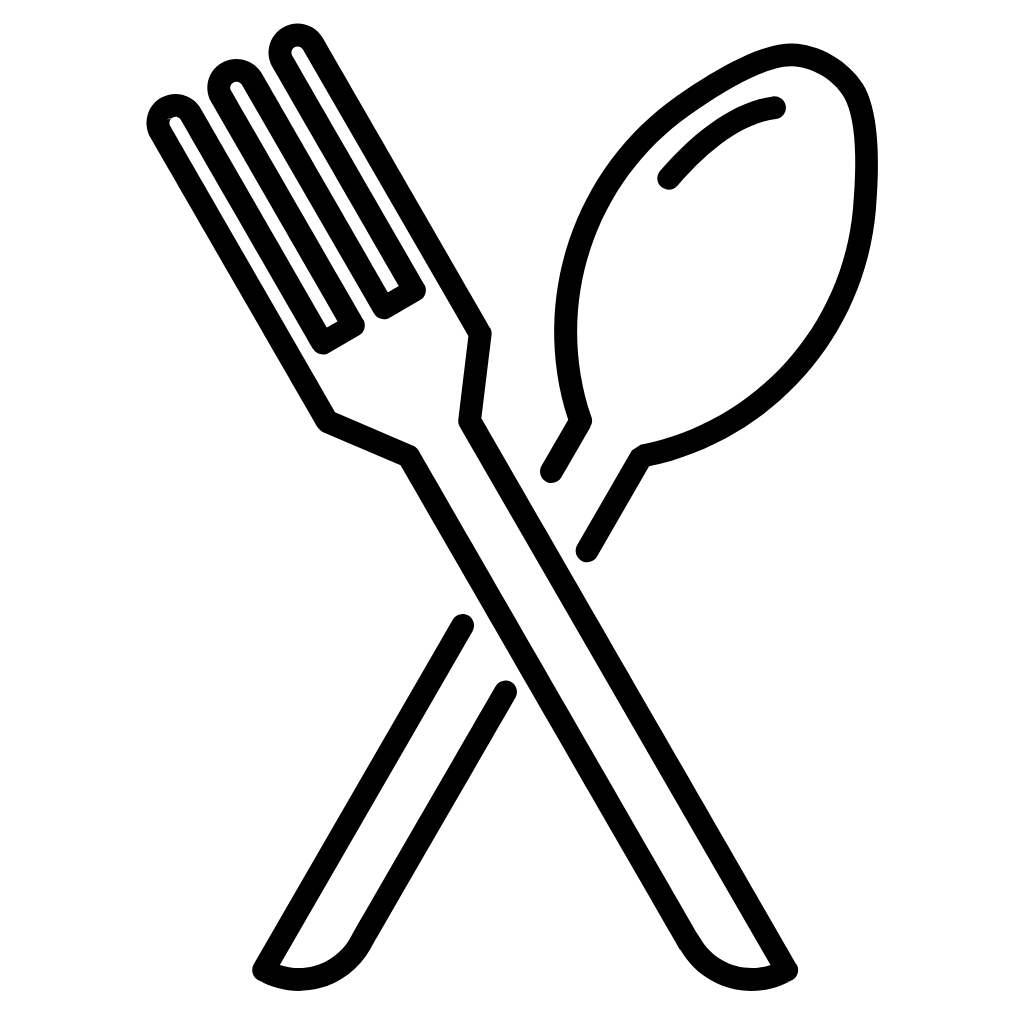 Mangalitsa is Used by Chefs at the Best Restaurants in the World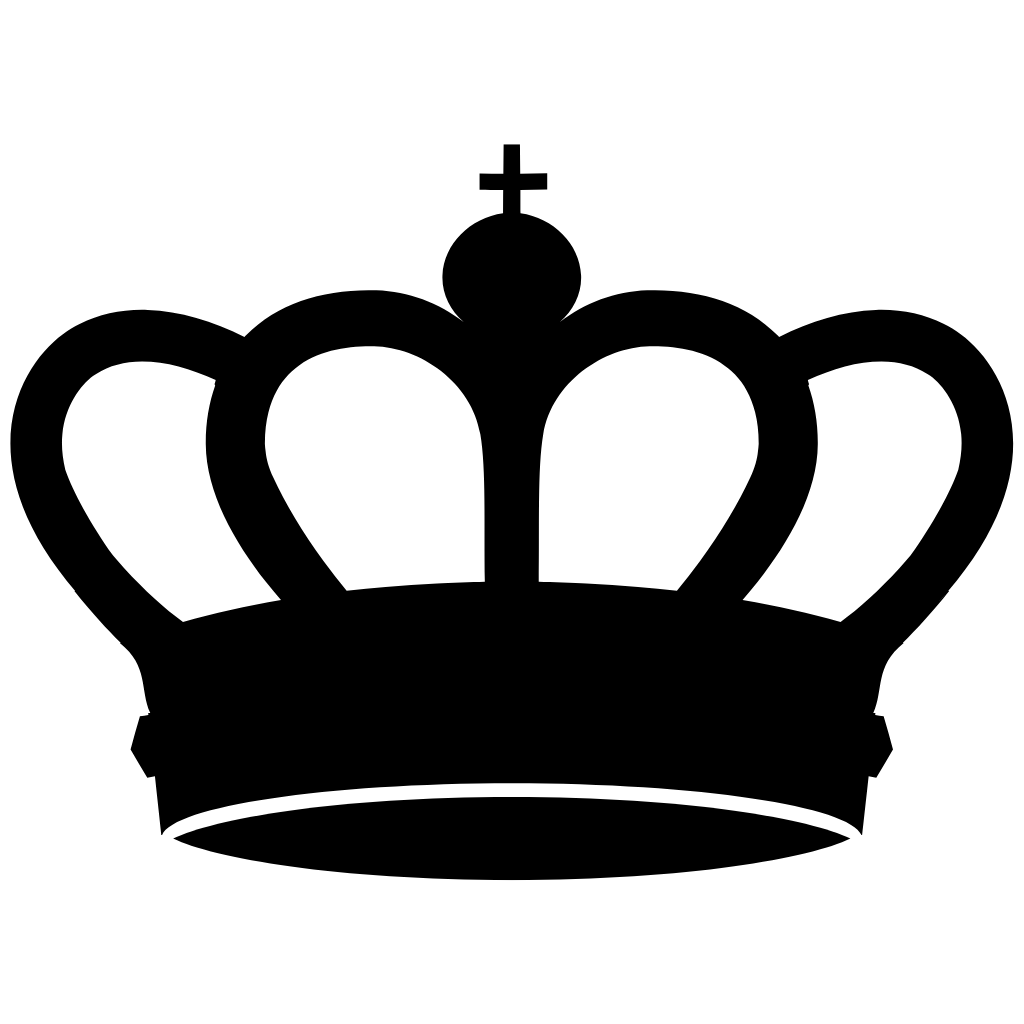 Originally Bred by Royalty
This is Royal Pork, originally bred by the Royal Habsburg Family
What our customers
are saying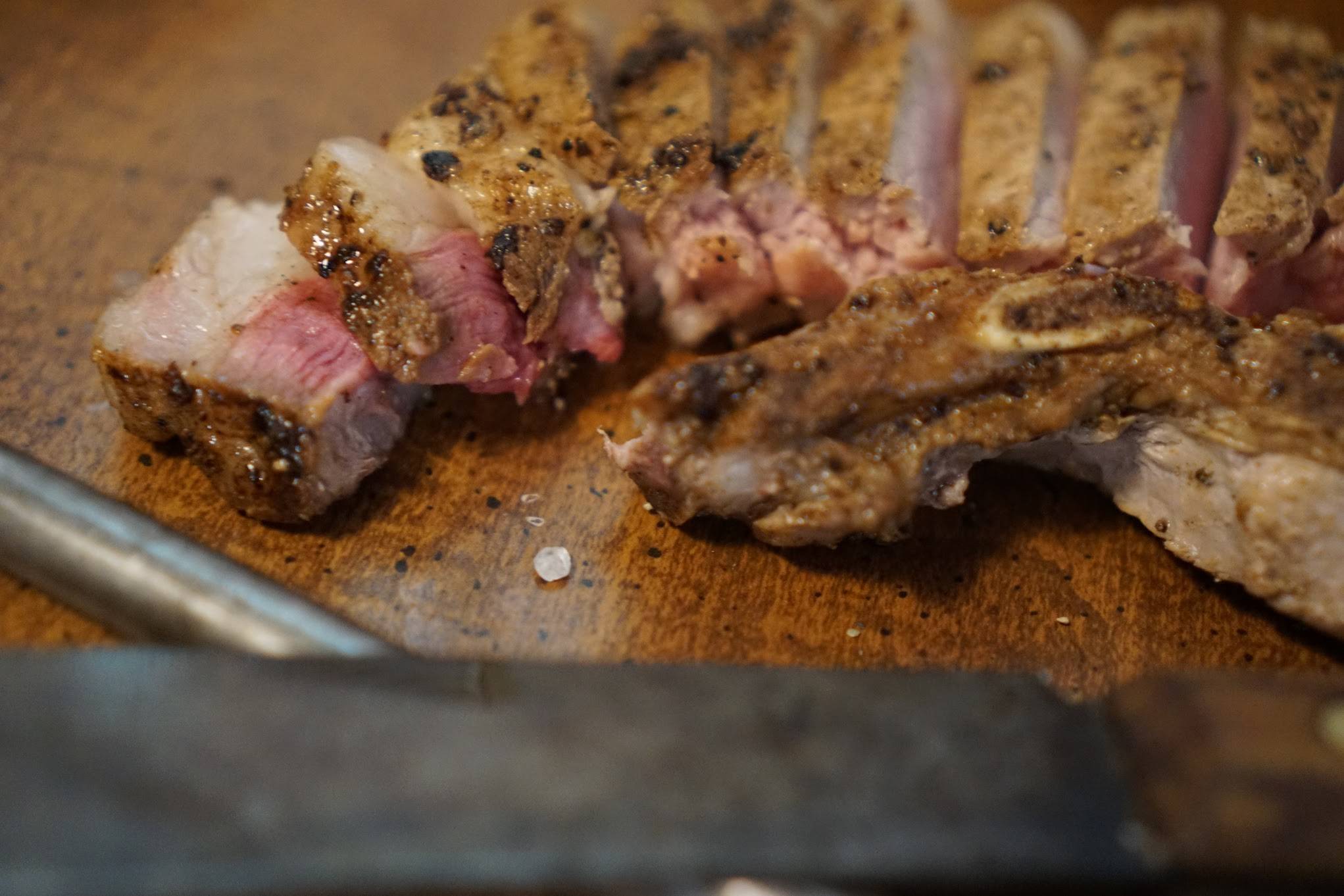 That is the best pork chop I've ever had in my 65 years. 100% worth the hype.' "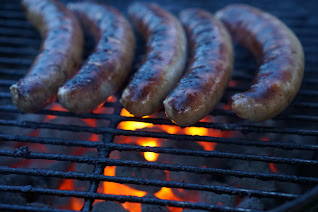 "Brats were so good!!! Pumped to eat my way through the rest of the stuff I got"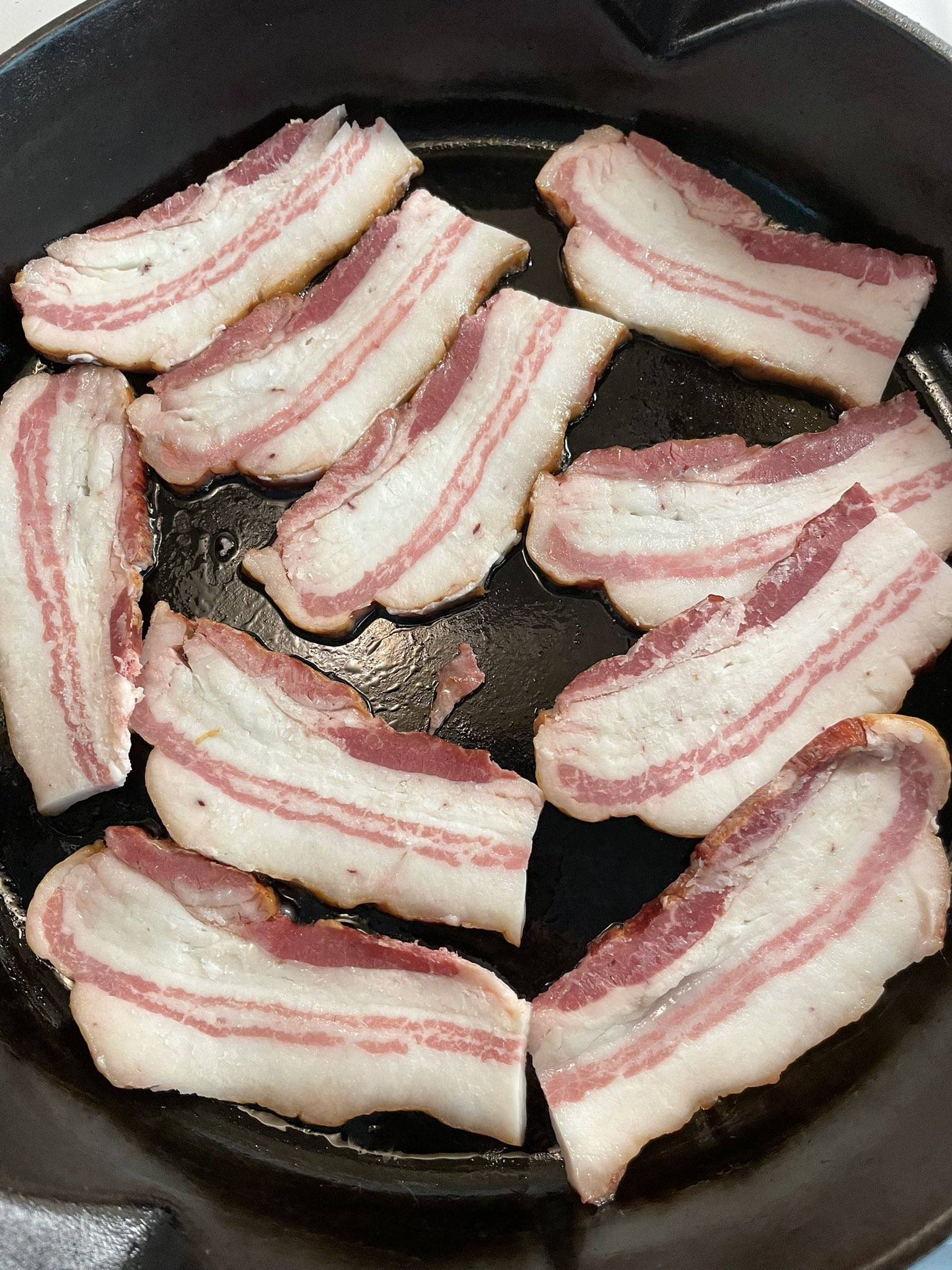 "All your products are outstanding but gotta say was super impressed with the bacon. I thought, "well it's bacon, how much can it really vary?" It turns out: a great deal."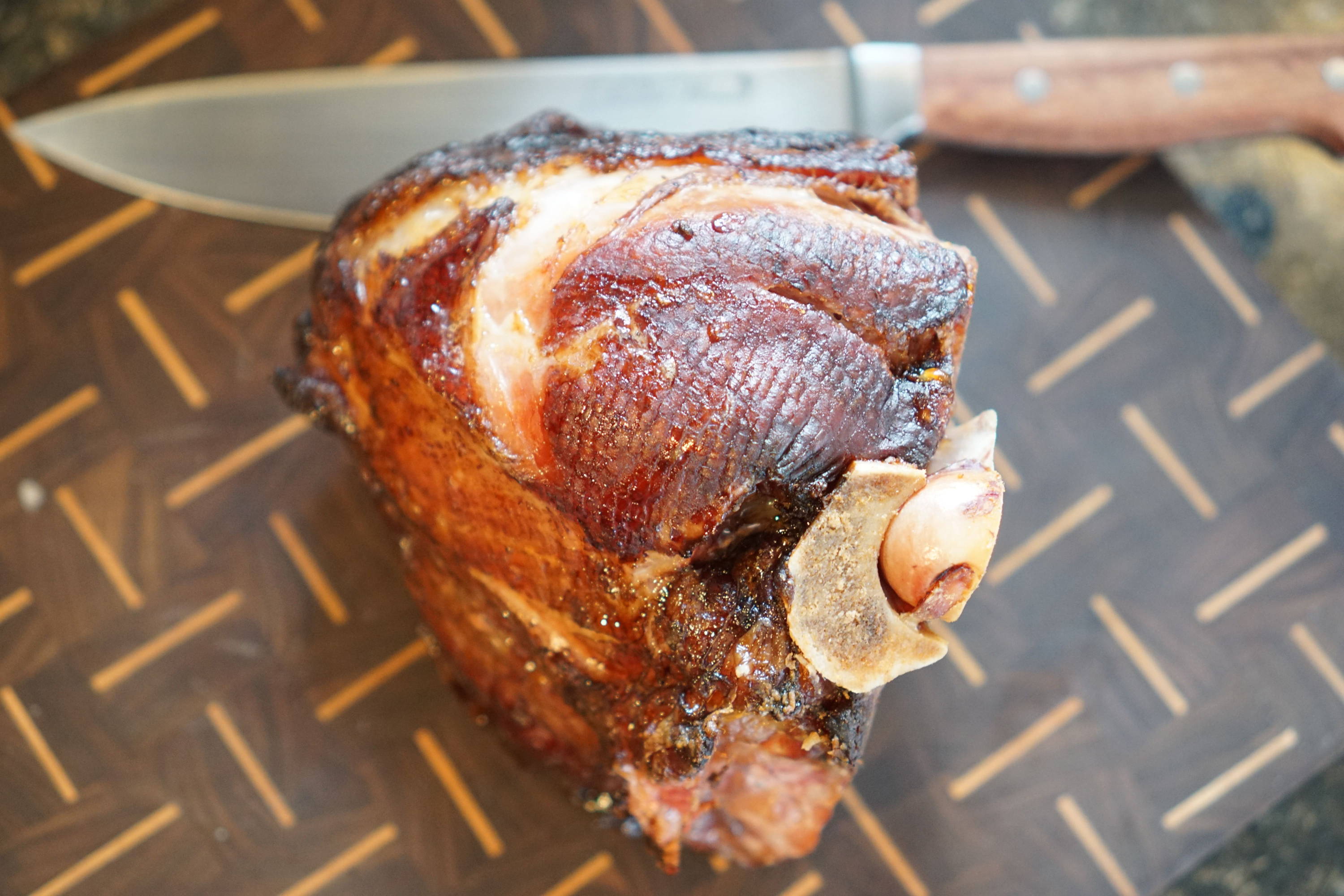 "Outstanding. Best ham I've had, and I've had a lot of ham."
Need Help? We've got you covered!
What is special about Mangalitsa Pork?
ave your information for future purchases, or checkout as a guest.
Do you raise your pigs in confinement buildings?
No! We raise our pigs outdoors, in the sunshine, with freedom to roam!
Do you have recipes for your pork?
Sure thing! Just email us and we will share some recipes. You can also check out our blog.
What are your shipping & handling charges?
We ship our meat with two day shipping, on dry ice, with ice packs. This is not without expense, but ensures the best experience possible for you and the freshest pork!
We ship on the first and third Monday of every month, in order to ensure a maximally fresh delivery!
How can I pay for my order?
We accept all major credit cards!
We are finishing a major overhaul of the farm, but will soon set up a new tour system. Stay tuned.
Does it really taste that much better?!